Lingo Speech Therapy Enterprises LLC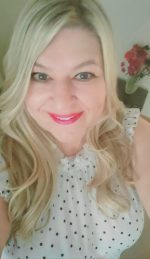 Business Name:
Lingo Speech Therapy Enterprises LLC
Business Description:
Roberta A. Yauger, M.S. CCC-SLP is an ASHA Certified Speech-Language Pathologist who has been in professional practice for 20 years. Roberta is the Founder/CEO of Lingo Speech Therapy Enterprises, LLC. Roberta has enjoyed working with a diverse group of clients throughout her years of practice. She is the only instructor in the state of West Virginia to earn certification from the renowned Institute of Language & Phonology. Please reach out to us with any questions regarding your English Pronunciation goals for business, educational or socialization purposes. We look forward to working with you! Services are available at our convenient office in Morgantown, WV and globally via videoconferencing.