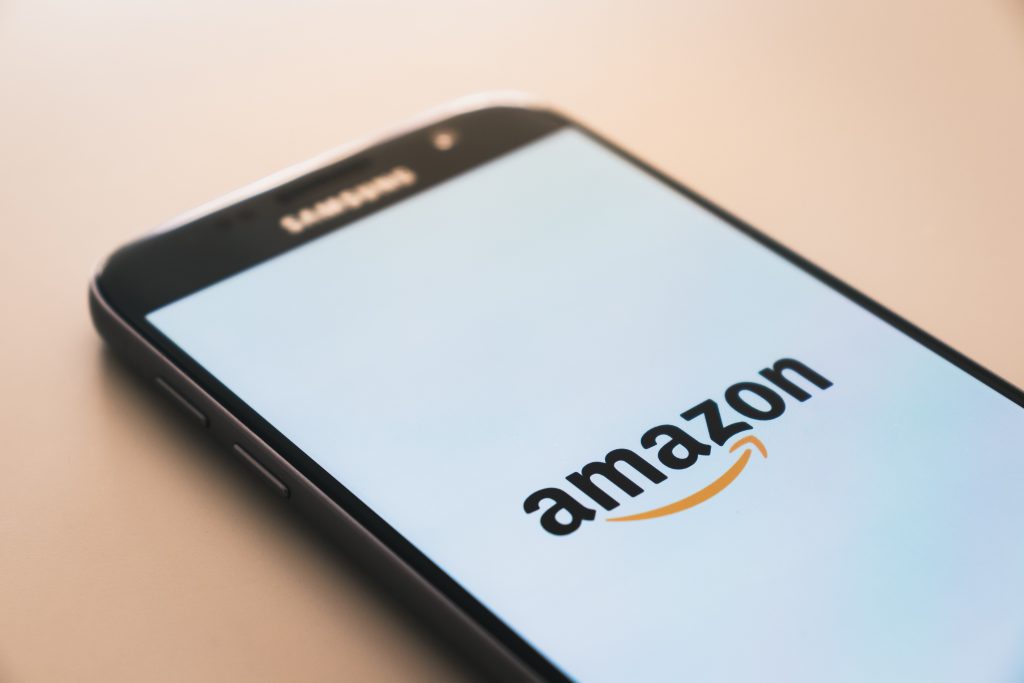 Yes! Amazon has a video conferencing service. It has the same features as the other popular platforms, but it may cost you much less to use it.
Amazon Chime is a pay-as-you-go video conference service that runs on Amazon servers. There is no up-front cost. There is no long-term commitment. You could even start using it without a credit card.
Amazon Chime is part of a much larger platform of services known as Amazon Web Services (AWS). Anyone can sign up for AWS and use the services for things like file storage, building and hosting websites, developing applications, and even telephone service. Most of the available services are well known in techie circles for their reliability, low cost, and pay-as-you-go pricing. File storage, for example, costs pennies per month, and the account owner is only charged if the files are actually accessed or downloaded. Amazon Chime for meetings uses a similar pricing model. Most of the basic features, including screen sharing and remote control, are included in the free tier.
Meeting guests (clients) do not need a Chime account. The meeting host (you) can invite guests (clients) with an email. There are several platform versions: (Windows, Mac desktop and iOS mobile, Android, and a web-based application that will run in any browser.
Zoom is currently US$14.99 per month for meetings that don't have a 40-minute time limit. There are a few steps required to setting up an account, but the instructions provided are very clear. Depending on your use, you might get more value from a service like Amazon Chime.
Learn more about using Amazon Chime at https://aws.amazon.com/chime. There is no affiliate relationship between this site and Amazon Chime.