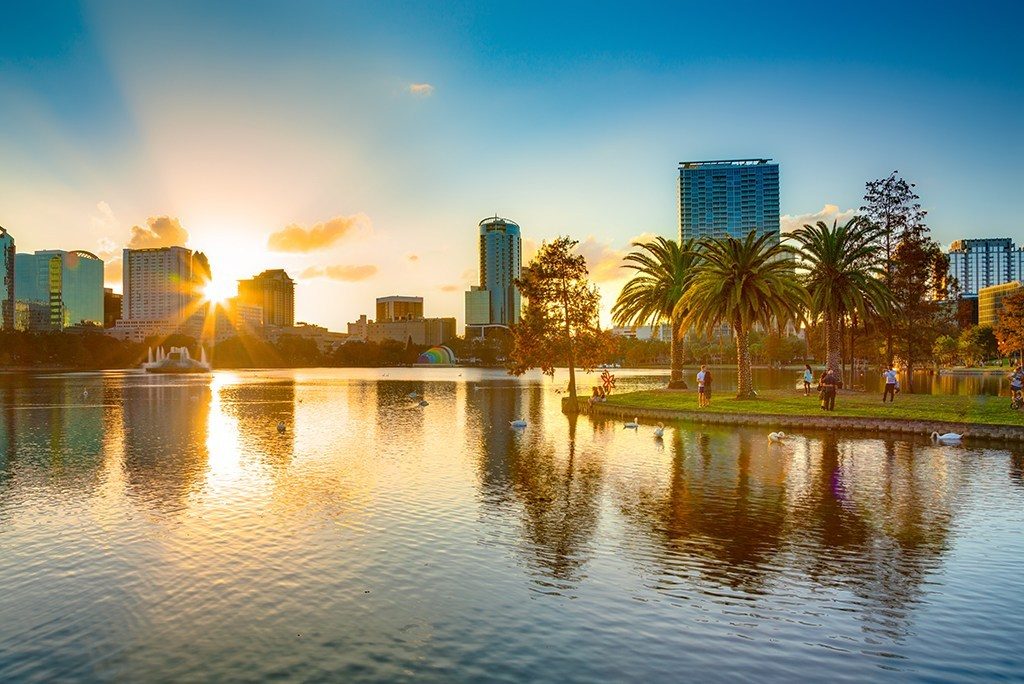 2-day PESL Certification Workshop; 1.3 ASHA CEUs.
---
Registration Options:
Standard Registration – One Payment, $520.00.
Deposit – Partial payment now, Balance due at the door – $260.00.
Group Discount (per person; purchase each registration separately) – $425.00.
Student (please bring Student ID to verify) – $360.00.
ILP Grad (If you have attended a certification workshop more than 1 year ago, or you have completed the online course) – $325.00.
AccentLink Pro Member Discount – $275.00.
Free Refresher (if you have attended a live PESL workshop within the past 365 days from this workshop date) – No Charge!
---
Learn the step-by-step processes of analyzing accented American English, how to create personalized training programs, and how to teach with a structured-yet-flexible, evidence-based approach. You'll also learn how to acquire your first clients locally or worldwide either in-person or online.
When: Tuesday and Wednesday, November 19-20, 2019, scheduled to conclude one day before the ASHA Convention in Orlando
Where: Clarion Inn Lake Buena Vista